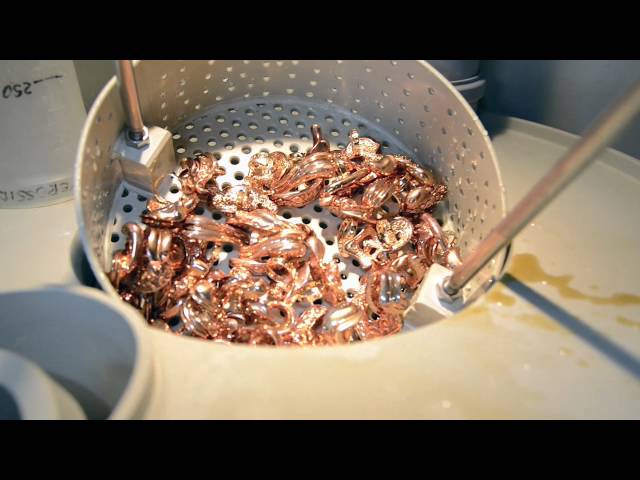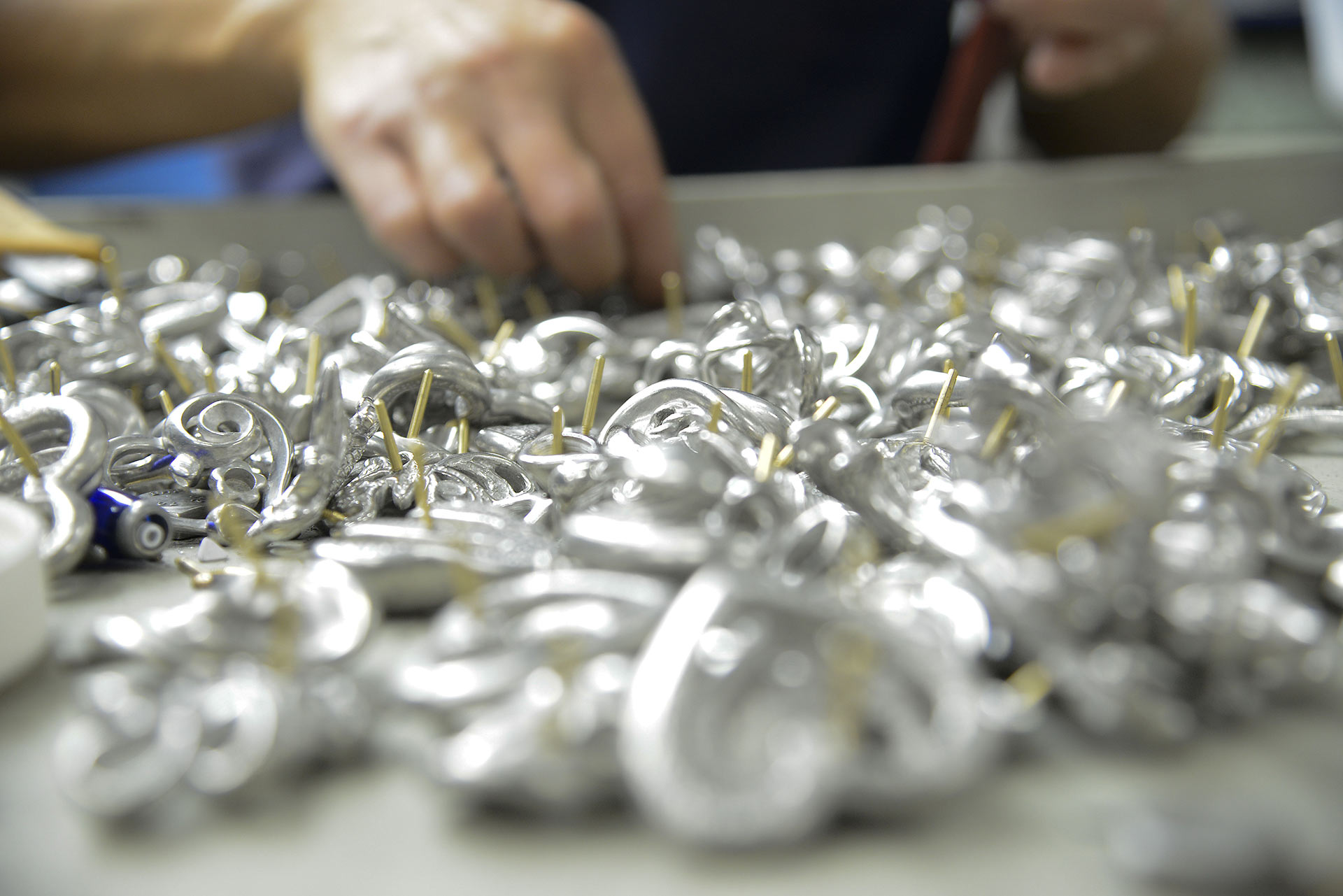 The company Raika srl has been working in the gold branch of Arezzo since 1995 and thank to the two young partners dynamic management it has succeeded to spread to many markets all over the world. Thanks to a ductile and versatile structure, the company succeeds in widening and diversifying its range of items. In the year 2009 it started to produce elettroformatura items and since then it has been progressively specializing and winning a very good success especially in the Arabians markets.
The quality and the complete customer satisfaction are its absolute priorities.
There's no-one like you.
Unique and inimitable. Raika jewellery sets trends and influences style choice within many companies in the sector.
"Always be the best version of yourself, not a bad copy of somebody else" Judy Garland, the famous Hollywood actress, once said. Words which the renowned jewellery brand,  Raika – admired the world over precisely for its originality and individuality – has always interpreted literally, and built up extraordinary, long-lasting success over the years. Established in 1995, Raika originally produced mainly men's jewellery for the European market. The company matured over the years until it became what it is today – a world renowned brand, famous for its women's high-end jewellery. Being a genius and unique always has its "side effects": for Raika this means constantly exposing itself to attempts from the competition to copy and imitate. In fact, Raika's latest collection, thanks to its unusual, unconventional design, as already influenced jewellery  trends and is heavily copied even though the creations are protected by a patent (n° 0001418148). Day after day, Raika's success continues to grow, thanks to the strength of the company's passion and originality. Today, more than ever, one can say that "there's only one Raika".